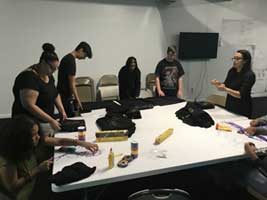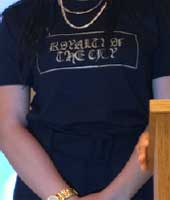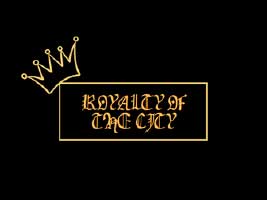 The 1 Percent Mindset partnered with Fedcap and Broadway Family Plaza to bring The Leave A Legacy Program to 18 young people (14-15 years old) and they created a t-shirt line that represented how they felt about themselves.
The T-Shirt line is "Royalty Of The City" because they consider themselves as young Kings and Queens. They worked for 6  weeks learning about entrepreneruship, their mission and how to work as a team to complete this project.
They had a Pop Up Shop in their community and sold out all of their printed t-shirts in 2 hours. The program was a huge success and Broadway Family Plaza did a write up on it for their website.
Royalty of the City was created to showcase everyone is kings and queens in their own right. They created a commercial to market a day in a life of a Bronx teenager.