Equips young entrepreneurs with the necessary principles to perform at elite levels in all areas of life.
The 1 Percent Mindset is a NYS M/WBE Certified organization that specializes in leadership & mindset training and entrepreneurship. We've worked with organizations such as Children's Aid, Wildcat, Fedcap, St. Nick's Alliance, Queens Library, BMCC teaching these principles to adults and youth across NYC.
Partnered with: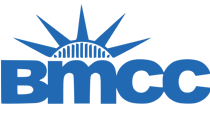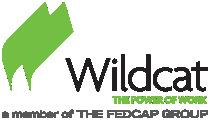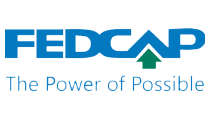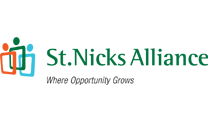 Interested in learning how The 1 Percent Mindset can help your organization?
The

1

Percent Mindset's Youth Programs
We are committed to creating a world where every teen matters by teaching them skills to perform at elite levels in all areas of life
The

1

Percent Mindset Book
"Survive and Thrive in the Face of Adversity"
This book dives into the mindset it takes to be elite and the daily disciplines needed stay there. Discipline, Trusting The Process and Making An Impact are the core foundations that this book explains in detail. There are both mental and physical hurdles that must be conquered to have The 1 Percent Mindset. Through the success stories, failures and pain of the author and others, you will learn the mentality you must have in order to be great. You will dive into stories that will motivate you to do and achieve more through daily disciplined actions. The 1 Percent Mindset is the ideology you must have to become the best version of you.
Just starting and need a website for branding and marketing?
The 1PM Studios will be here to help you. It is a creative agency and subsidiary of The 1 Percent Mindset. We can take your brand to the next level. We offer you different services such as: