The Entrepreneur's Podcast
Both podcasts are filled with inspiring and thought-provoking content that will change your vantage point of how you see things.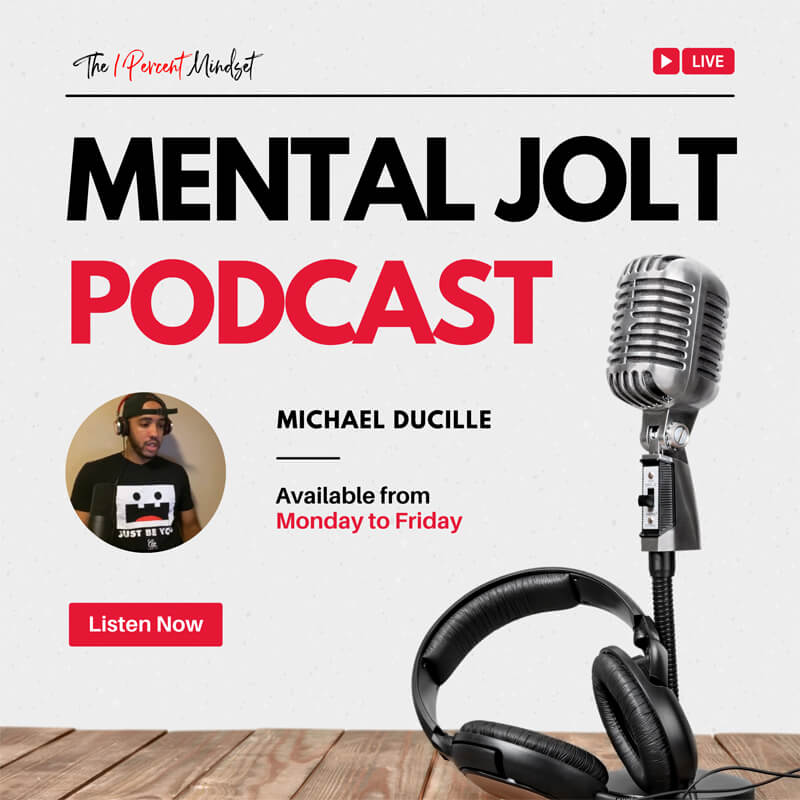 Your jolt of inspiration each and every single morning to get your day started. It is your cup of coffee of motivation.
THE 1 PERCENT MINDSET PODCAST
On each episode of the podcast, Michael interviews ground breaking entrepreneurs who have an inspiring story that requires a 1 Percent Mindset to really be effective.